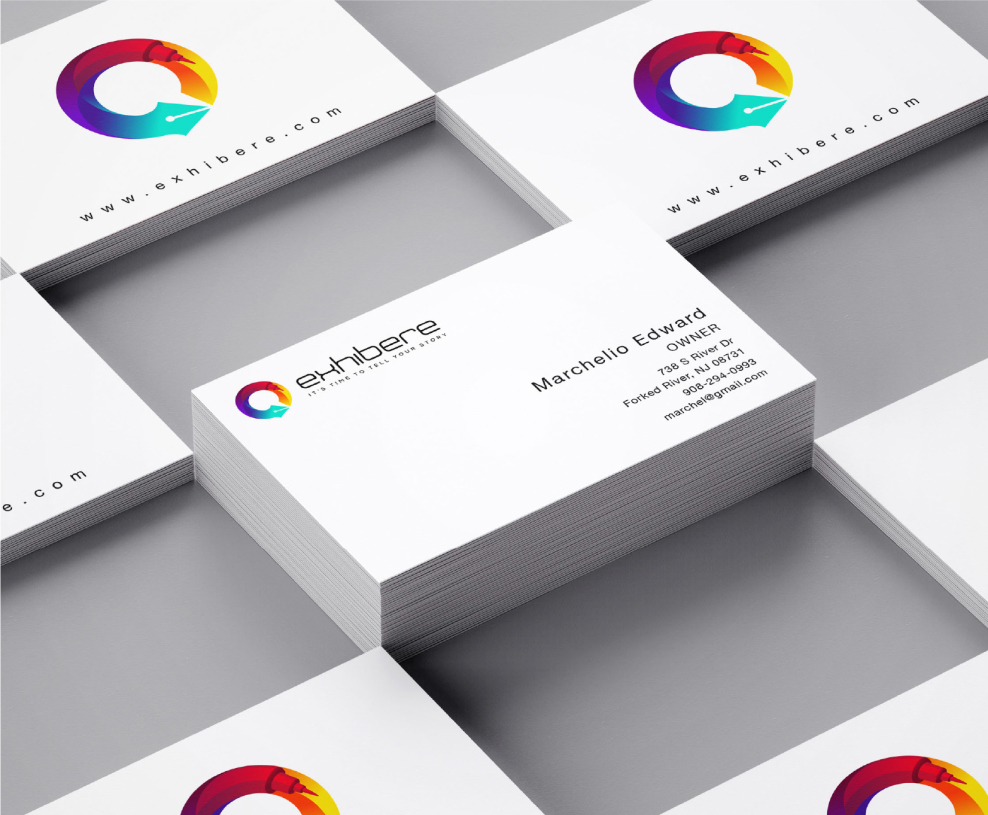 Presenting your business to customers and colleagues is an essential
part of conducting business.
A business card is the first thing you hand to a potential client. Make sure it makes a great first impression.
It's vital to present a professional, unified brand across all of your company's advertising items. Our design team can create exciting, dynamic designs that represent your business's services and unique style.
Professional and unique designs
Two sided designs
Direct contact with designer
Can provide printing services

Call Today!
(281) 693-5372
Make sure to put your brand in your customer's hand. A brochure is a great physical item acts as a remarketing tool reminding your customers of the services and products you offer.
Designed uniquely for your brand
Brochures act as remarketing tools
Many different brochure options
Direct contact with designer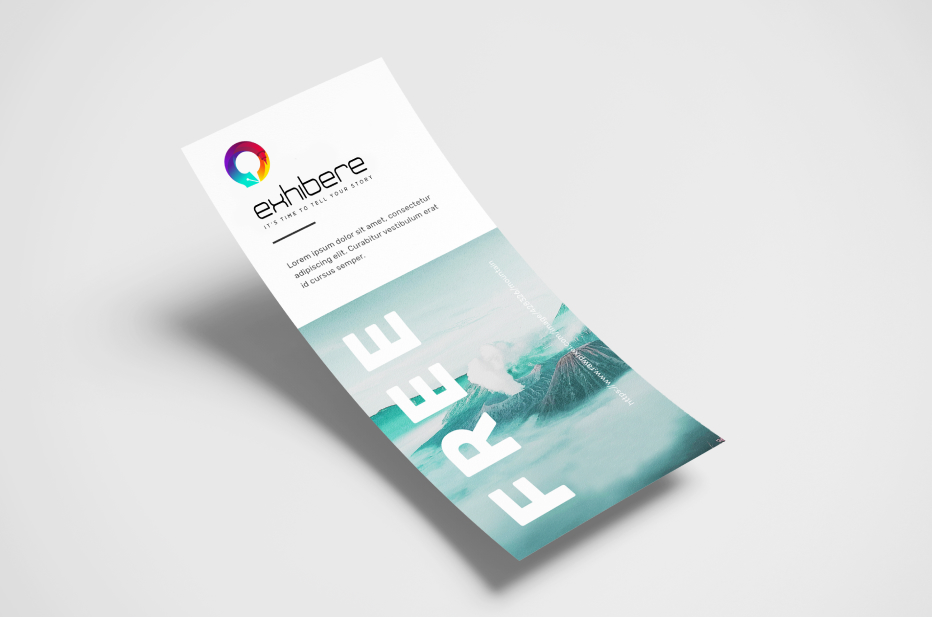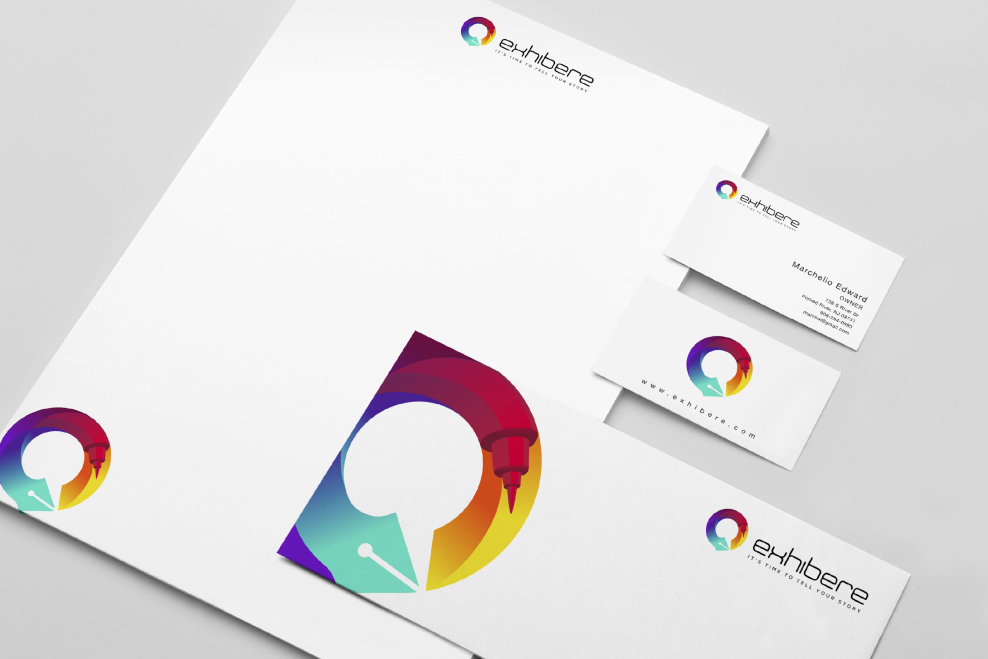 Postcards and mailers can be a great way to reach out to potential clients.
Designed for strong first impression
Direct contact with designer
Get new customers to look at your services
Can provide printing services

Call Today!
(281) 693-5372
Magazine ads are only effective if they stand out from all the other ads.
Catchy ads make all the difference
Assist in conceptualizing a catchy ad
Designed to stand out
Direct submission to magazine of your choice
Direct contact with designer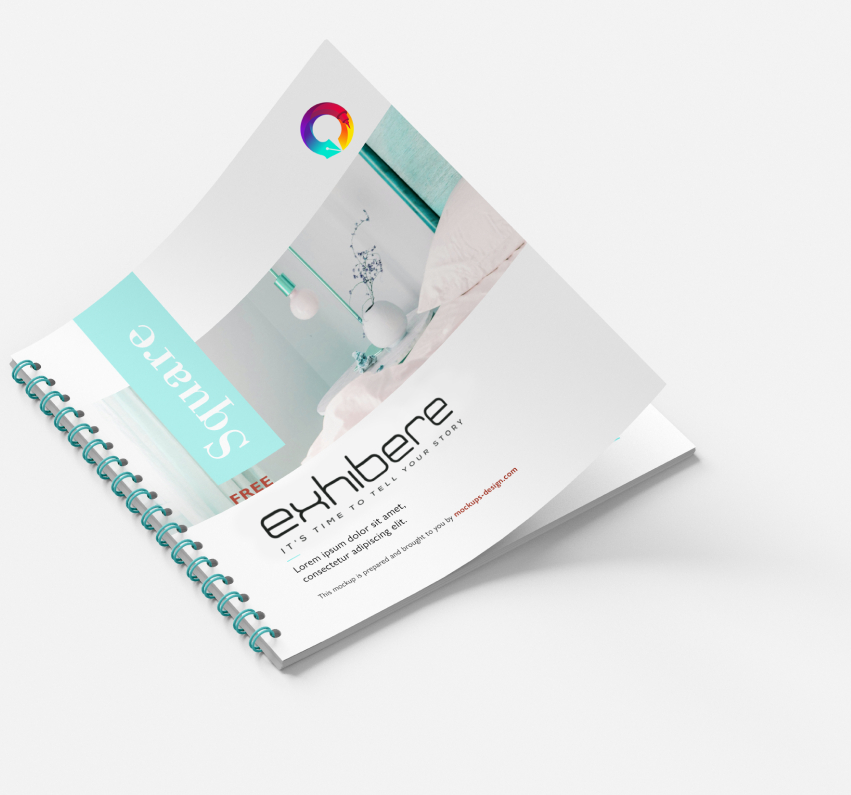 Explore Other Dynamic Services