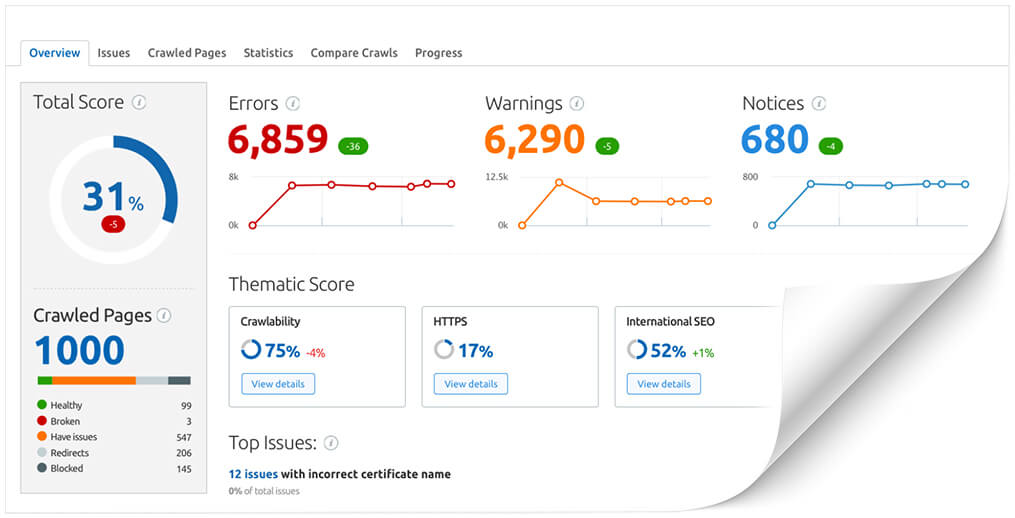 Web Health & Maintenance
We keep your website running at peak performance with our Website Health & Maintenance Plan.  
This service includes monthly diagnosis, maintenance, updating,
and resolving technical issues of what's negatively ailing your website.
Monthly Website Health Report: You'll receive a monthly report that highlights errors that are causing your website to under-perform.
Monthly Website Fixes: Our website experts will examine your report and performed the fixes that are impacting your site.
SEO Benefits: While this plan is not SEO services, about 90% of what is performed on this plan is SEO related. This means your website will also benefit in SEO!  All for a fraction of the price of what an SEO agency charges.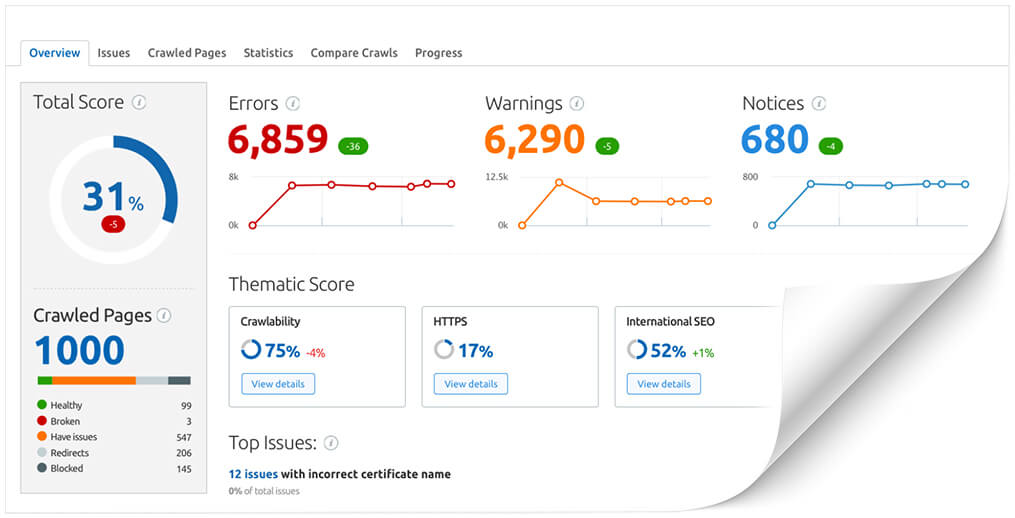 Want a Website Audit Report?
Would you like to find out what is negatively impacting your website? If so, simply request our audit report report.
This report will provide the insights you need to make the proper decisions on which actions you must take to improve your website's performance.
OVER TEN THOUSAND WEBSITES FIXES

HUNDREDS OF MANAGED SITES
LEADERS IN WORDPRESS MAINTENANCE
We're your WordPress developers for life.