More Local Listings = More Local Sale
We put your business on the map
Did you know local searches lead 50% of visitors to a business within one day? We bring customers to your doorstep by building and managing local listings for your business in more than 60 different directories.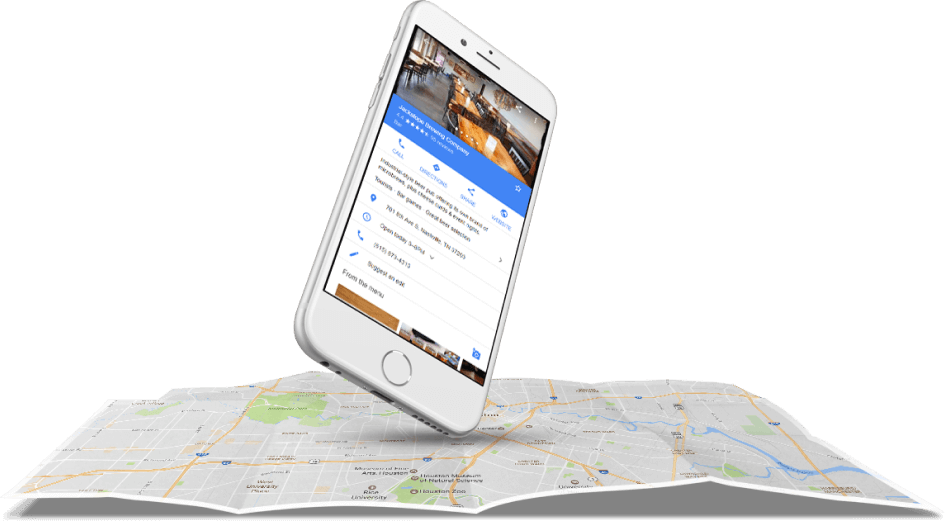 We monitor and update your local listings as needed, to ensure the business you've worked hard to build ranks high in searches with local intent. This practice is essential for maximizing your exposure, and it also helps boost your organic search engine rankings.
We add, update and monitor all of your business information including:
Business Name
Address
Phone Number
Hours of Operation
Services / Products
Menus for Restaurants
Industry Categories
Maps
Images
Logo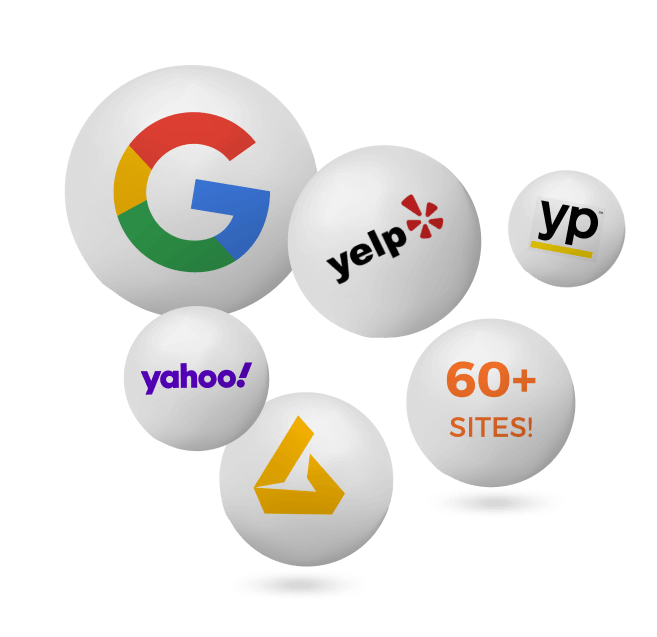 We Build. We Manage. You Sit Back.
We build and manage your business listings in more than 60 different directories. As new listings are added, we build those as well. Once a month, you will receive an informative report on all your listingsories.
Google
Yahoo
DMoz
Bing
Facebook
Yelp
Foursquare
Manta
Yellow Pages
60+ Local Listings

Call Today!
(281) 693-5372
Get more LEADS! Drive more SALES!
We create the most complete, rich, and accurate presence on all the search engines, maps, apps and local directories where people search for your business. Get started with your FREE scan!
This scan will check to see if your listings exist, plus find errors
Over 50 directories will be analyzed.
Gain valuable links to your website
Allow more customers to find your business when they search locally
Add name, address, phone number, hours of operation, and other information
Correct any incorrect or outdated listings, all at the same time
Update listings if your business information changes
How is your business listed?
Enter business information to scan below
Explore Other Website Design Services