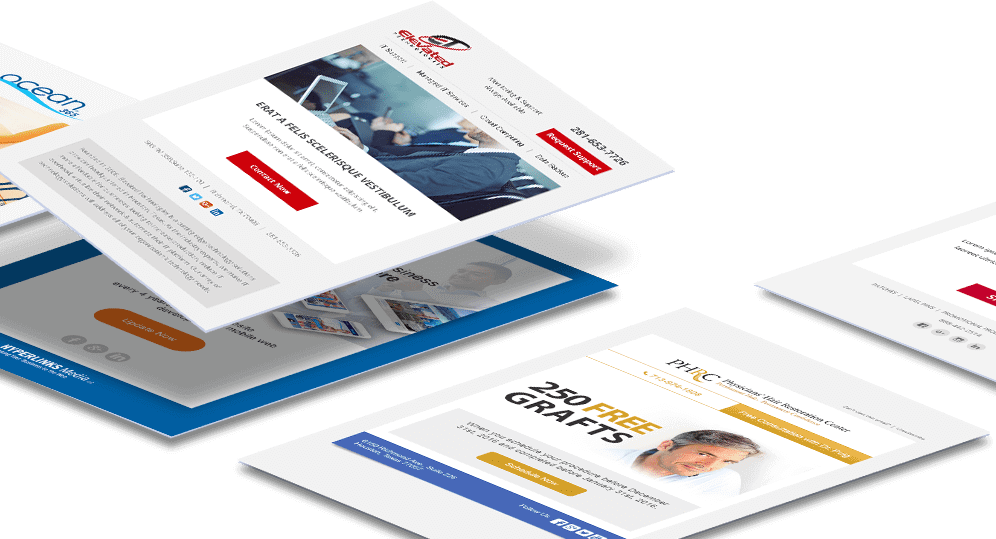 Get leads with every email sent
Each time your business sends an email, you have the potential to capture immediate leads and sales! Statistics show email marketing offers you one of the highest returns on your investment. It gets even better knowing
it is one of the cheapest forms of digital marketing.
Email is direct marketing, as it reaches your customers whenever and wherever they check their inboxes–be it on their desktop or mobile device.
With each email sent, you:
Create new and repeat sales
Self-promote your brand and reputation
Inform customers of new products and services
Capitalize on limitless promotional possibilities

Call Today!
(281) 693-5372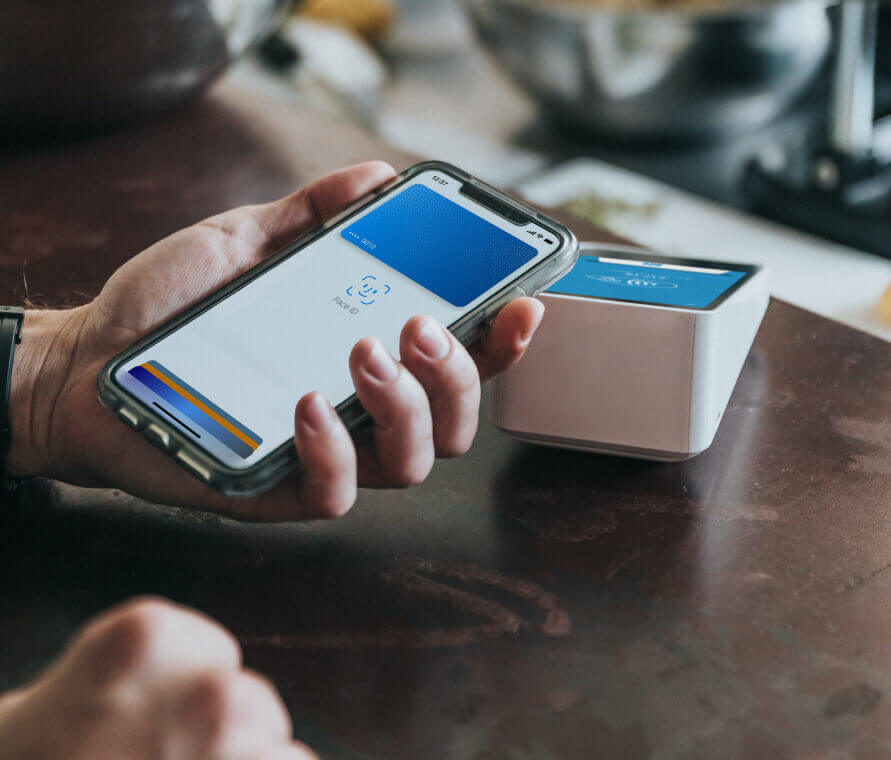 Capture Email Addresses With No Effort
We program your site to capture email addresses, which are then added directly to your
email marketing account. This effortless system helps in the rapid growth of your email list.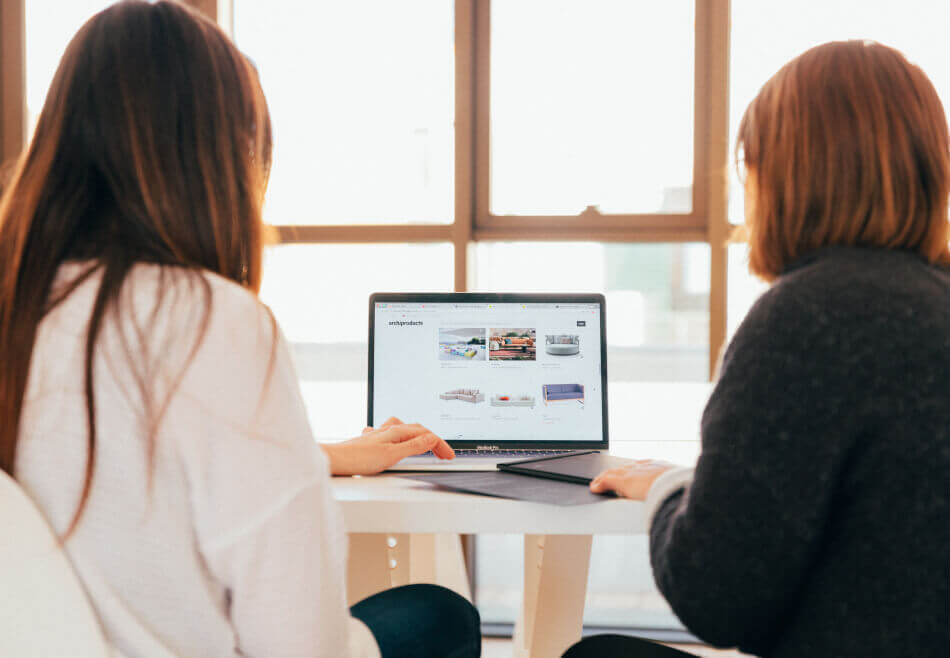 You Control Your Involvement
While Constant Contact is an incredibly user-friendly software, many of our clients entrust us with their email campaign management. Our team of digital marketing experts are able to create effective, results-driven campaigns that will help you gain and retain clients now and in the future.
Whichever route you choose, you can start a profitable email marketing campaign as soon as today!

Call Today!
(281) 693-5372
Start your FREE trial today when you set up a Constant Contact account.
Don't want to deal with the hassle of setup? Contact us to set it up for you. As a Constant Contact partner, we're happy
to offer an exclusive 50% off your first two months when we set up your account!
Explore Other Website Design Services