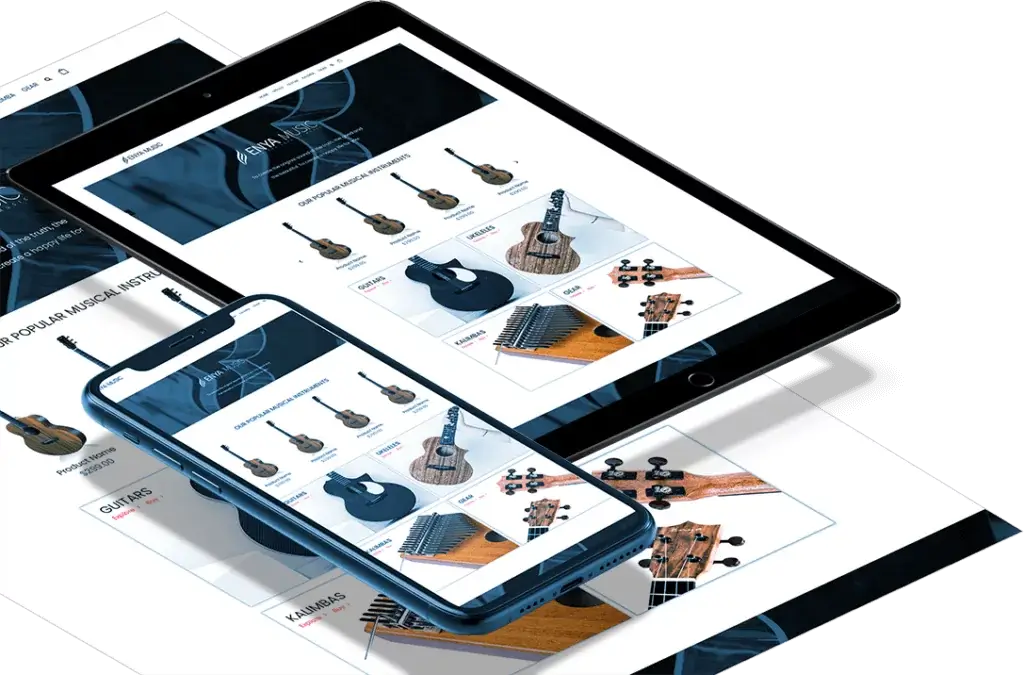 The beginning of a decade signifies change. As 2020 begins, it's time to start making predictions about the future of digital marketing. 
The digital world is constantly growing, full of continuous change and radical trends, especially in regards to website design.
As far as design goes, we've seen it all. From sidebar navigation to flat designs to bold colors, website design trends are evolving. It's become crucial to stay on trend with these fads, and up-to-date.
Actually, it's even more crucial to stay ahead of these trends. To set them and become an industry leader, that's what good marketing is all about.
We've got some of the most popular 2019 website trends that will remain popular throughout the 2020 year. A hint – if you haven't updated your website to fall in line with these trends, we highly suggest making the necessary changes.
Website Design Trends for 2020
BOLD and BIG Typography – Immediately make a statement with bold and big typography. Viewers are quickly captured by the large text and immersed into your design. With the bold typography, the voice of your brand is loud and exuberant. Visitors are attracted to the style and excited for the story.
Background Video – Looking for another way to capture the attention of your site's visitors? The answer is a background video. We all know that video has become the king, so why not incorporate it into your site. Show off your artistry and creative skills with an intricate video and increase conversion rates by keeping viewers on the site for longer periods of time.
3D Images – 3D images are growing in popularity and interest. Users love visual data, they find it engaging and compelling. While these images are admired, custom designed 3D images are even more fashionable. They showcase the brand's capabilities and creativity.
Minimalism – Sometimes less truly is more. A minimalist design provides for a crisp, sleek and clean feel. It shows that your brand is professional and pays attention to details. Your design is on the minimalist side because your work can speak for itself.
Animation – We've said it before and we will say it again, it's not just about business. It's about creating and forming relationships. Human interaction fuels relationships and even loyalty. Simple, quirky and subtle animations create that human interaction that visitors desire when browsing through your site.
Bright Colors – Another statement piece is bright, exuberant colors. Color optimization, from gradients to several depths are intriguing and can catch the attention of visitors. Colors also exhibit emotion, and let individuals feel something. Choose your colors wisely. Think "what do I want my visitors to feel?" Once you have decided the feeling, you can incorporate the colors that reflect it.
Chatbox – Technology is booming and ever-evolving. Users want direct, quick answers, which is why if your site doesn't have a chatbox function, you're not only missing out on conversation, but potential customers and sales. In fact, chatboxes can increase company sales up to 50%.
Mobile-Friendly – Above all, beyond the bright colors, bold text and animations, the site has to be mobile-friendly. As individuals who are always on-the-go, cell phones have become our personal computers. If a site isn't user-friendly and functional on a mobile device, it's going to lose potential customers to competitors. Ensure that your site is mobile-friendly and that it looks good, no matter the device.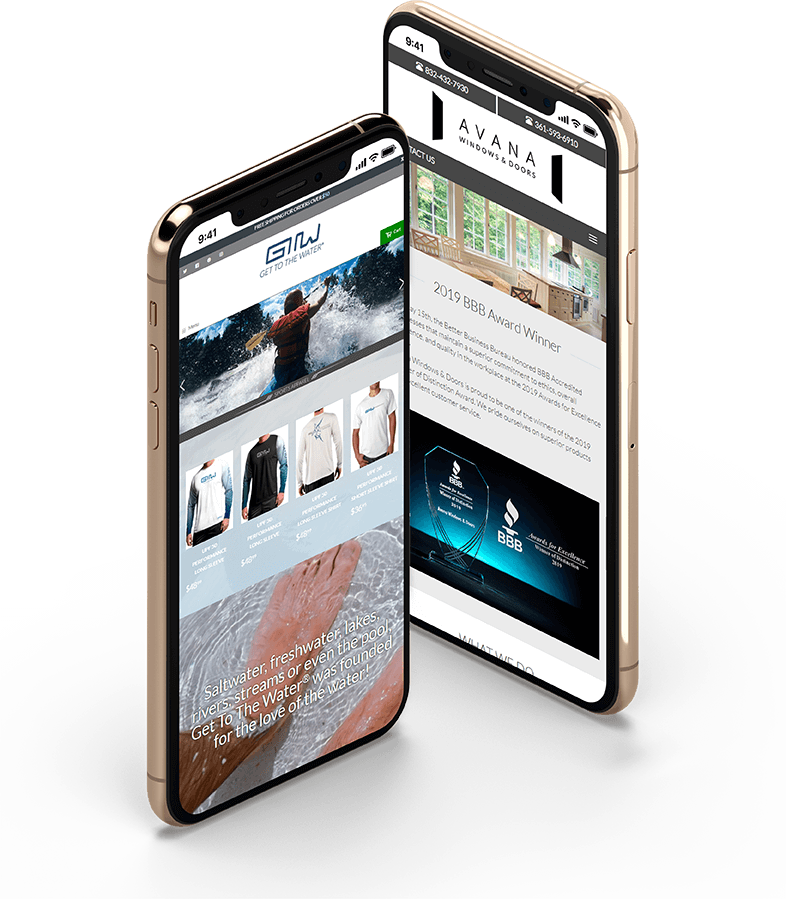 With the digital world constantly evolving, it's crucial for brands and companies to stay up-to-date with the new trends.
A company that isn't in line with digital trends looks out-of-date and unappealing. Make your brand relevant and fresh with the website design trends of 2020.
Interested in a new website design that falls in line with the website design trends of 2020? Contact Hyperlinks Media today to get started!