About American School of Gas Measurement Technology
The American School of Gas Measurement Technology (ASGMT) stands as the largest institution in the United States dedicated to natural gas measurement, pressure regulation, flow control, and related measurement fields.

Although ASGMT had an existing website, our primary goal in this web design project was to revamp the current ASGMT website from the ground up, while solving major website problems. This includes aligning the website's design with modern UI trends and ensuring consistency with ASGMT's branding. The rebuilt WordPress website aims for clarity and intuitive navigation, offering a cohesive and inviting user experience. It serves as a hub for general information about the school, allowing registration for students, exhibitors, speakers, and event attendees, as well as facilitating email collection for marketing initiatives. Additionally, the project encompasses virtual school registration and user profile management.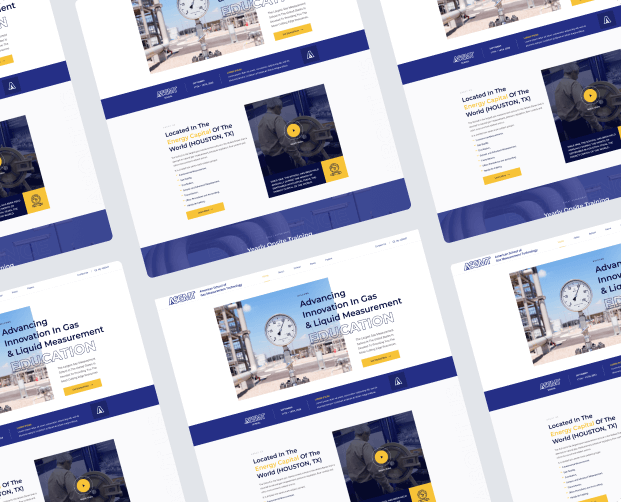 ADVANCED WINDOW PRODUCTS
Vinyl Windows for Designer Homes
Our challenge with the ASGMT project was significant. The existing website presented severe usability issues due to outdated design, potentially harming ASGMT's online reputation and impacting registration processes, hampering the school's growth. Transforming it into a user-friendly platform was crucial. The absence of a centralized information hub hindered lead generation, adding further urgency to our task. Additionally, developing virtual school registration and user profile management systems added complexity to our responsibilities.
About Advanced Window Products
Increase In Lead Generation Conversions
Increase in Impressions for additional Brand Awareness.
Decrease in Cost Per Conversion.
Web Design Work In Action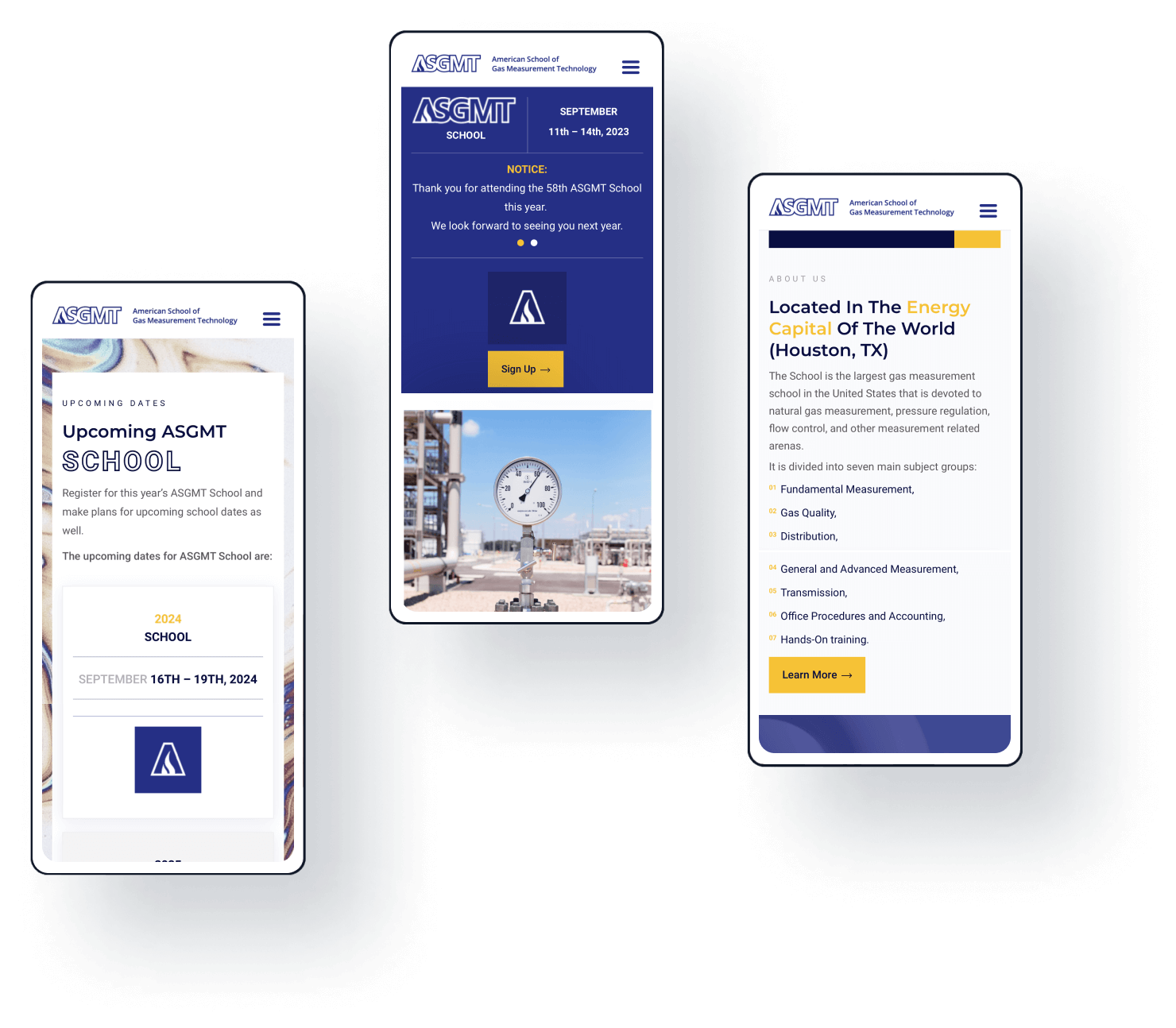 In collaboration with American School Of Gas Measurement
Technology, we achieved remarkable results:
Let us Get Your Business Website Right The

First Time. Get Started Today