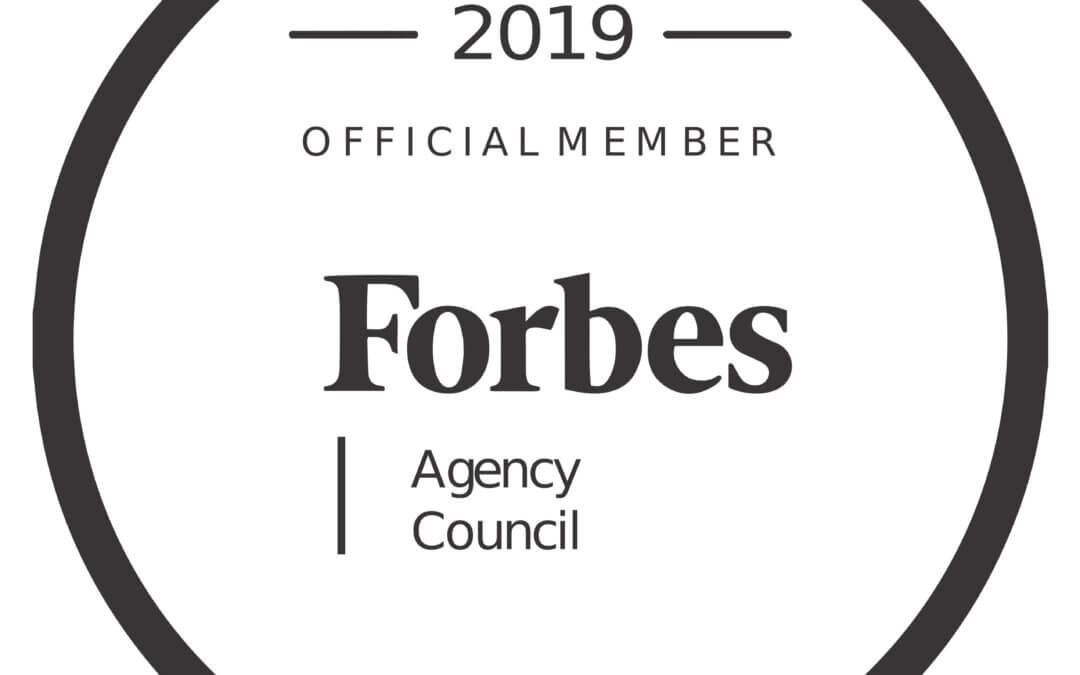 Charles Mazzini, CEO of digital marketing agency Hyperlinks Media, was recently nominated for and accepted into the Forbes Agency Council. The Forbes Councils is an invitation-only organization for successful executives and entrepreneurs. Selected carefully and thoughtfully, Charles Mazzini is highly deserving of the invitation.
Forbes Agency Council 
Forbes was searching for a solution that would reinvent the trading-business-cards and seemingly superficial relationship industry. After years of speaking and interviewing top professionals, the Forbes Councils were created. The Forbes Councils are a place for extraordinary business owners and leaders to interact with people and use resources that will help them grow professionally and personally. With an abundance of Industry and Local Councils, members have access to communities that are tailored to their industry or region. This allows them to connect with leaders best positioned to help them thrive. Members also receive various benefits that help save time and money, as well as a platform on CommunityVoice where they can amplify their voices and exchange ideas.
Hyperlinks Media – A Digital Marketing Agency 
Charles founded Hyperlinks Media, in 1998. Having studied digital marketing for over 15 years, he is an expert in the field and is a vital element to Hyperlinks Media's success. Charles is constantly learning to stay up to date with the latest trends so his agency can provide the best solutions to his clients and produce the best ROI. Strong core values of honesty, integrity and treating each client with the utmost respect while working diligently for their online success are the foundations of Hyperlinks Media.
Hyperlinks Media's Nonprofit Program – MISSION: MORE!
Recently, Charles partnered with C12 Group, a Christian peer advisory group. In doing so, he has discovered new ways to give back to the community. He created a Nonprofit Program which works with nonprofit organizations to help them succeed online. One of the many ways the Nonprofit Program is assisting these organizations is by offering Google Ad Grant with no application or setup fees. The Google Ad Grant is an in-kind donation of $10,000 per month for Nonprofits to utilize Google Search Ads to increase awareness, drive donations, and recruit volunteers. Since the creation of the program, Charles and Hyperlinks Media have helped many Nonprofits receive and maintain their Google Ad Grant.
Get to the Water – Sports Apparel 
A lover of water, Charles is also CEO and founder of Get To The Water, a watersports apparel brand. Charles created and recently celebrated the first Get To The Water DAY, a National Holiday that promotes water clean-up. Get To The Water and its cause are a few more reasons that make Charles so deserving of the invitation. The Forbes Councils recruit and invite members not just on the "basis of success but the diversity of perspective and willingness to give as much as they gain." Charles' efforts to keep the environment healthy by cleaning beaches, rivers, and lakes prove his willingness to give back.
We are excited and thrilled for Charles and his Forbes Agency Council membership. He is incredibly deserving of this award and we could think of no one better to receive such a high honor.