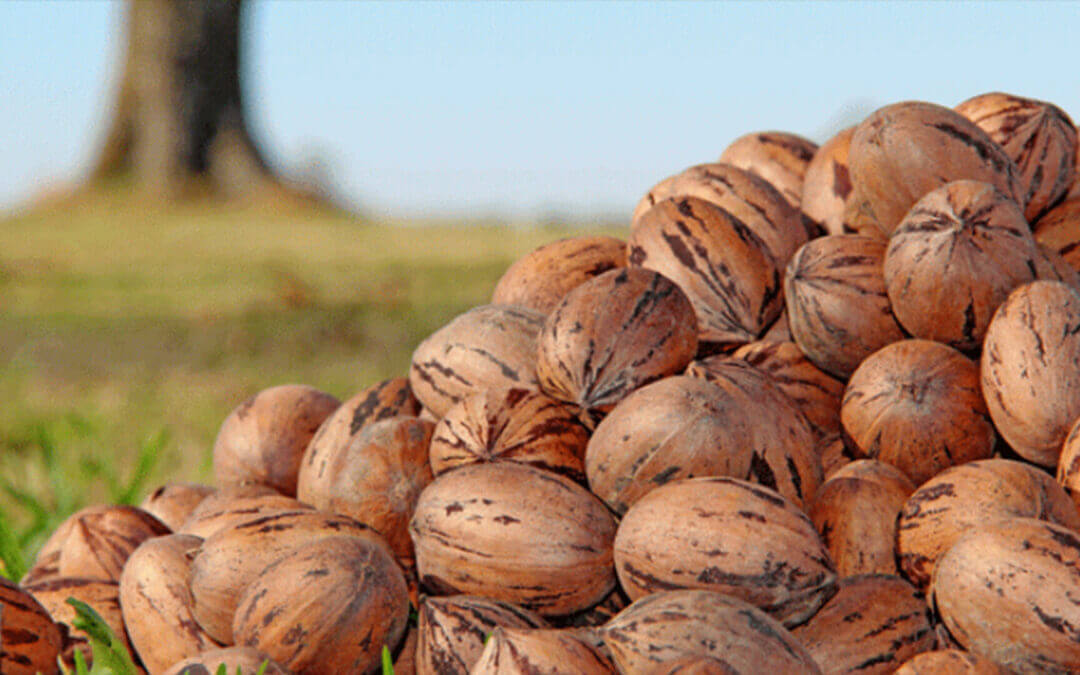 CLIENT/OVERVIEW
POTTER COUNTRY STORE
Ecommerce Advertising Made Easy
Located in Schulenburg, Texas, Potter Country Store provides fresh in-shell, cracked and shelled pecans directly from their Potter Pecan Orchards. Their friendly atmosphere, exceptional customer service and quality of products made them incredibly popular in their industry. Although well-known throughout their industry, Potter Country Store was lacking in online awareness, local search presence and online orders. In need of improvements, Potter Country Store turned to Hyperlinks Media for a digital marketing strategy that would produce rapid growth in all problem areas.
PROBLEM/AREAS
Limited Awareness of Corporate and Gift Packages
Minimal Organic Traffic
Low Online Orders
Limited Presence on Local Search Channels
OUR STRATEGY
Our first priority was to increase both online sales and in-store traffic. To do so, we devised a digital marketing strategy targeting consumers in need of the specific products offered by Potter Country Store. This strategy included a full-fledged SEO campaign utilizing local SEO to increase organic traffic and a content marketing strategy that implement optimized product descriptions centered around keyword research. As a whole, our online advertising campaigns significantly increased sales, traffic and website rankings for Potter Country Store.