Houston Web Design Experts
100% WORDPRESS DESIGN

100% WORDPRESS DEVELOPMENT
100% WORDPRESS MAINTENANCE
We're your WordPress developers for life.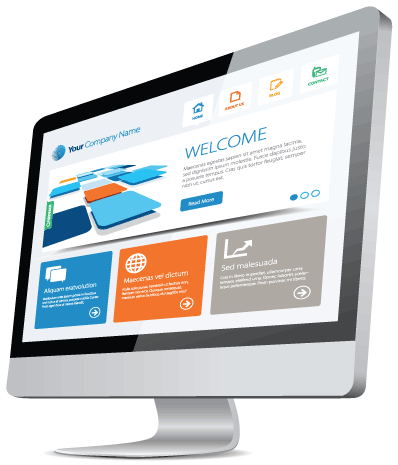 Web Design Houston
Hyperlinks Media has been a Houston Web Design Agency for over 24 years and has built thousands of websites for businesses ranging from small mom-n-pops to fortune 500 companies. While we did not start as WordPress developers, over the years, we have seen the explosive growth of the WordPress platform and have now dedicated our agency as 100% WordPress development. We specialize in WordPress website design, WordPress development, and WordPress support & maintenance. If you're looking for experienced WordPress developers for life, you've found it!
Web Design & Development Services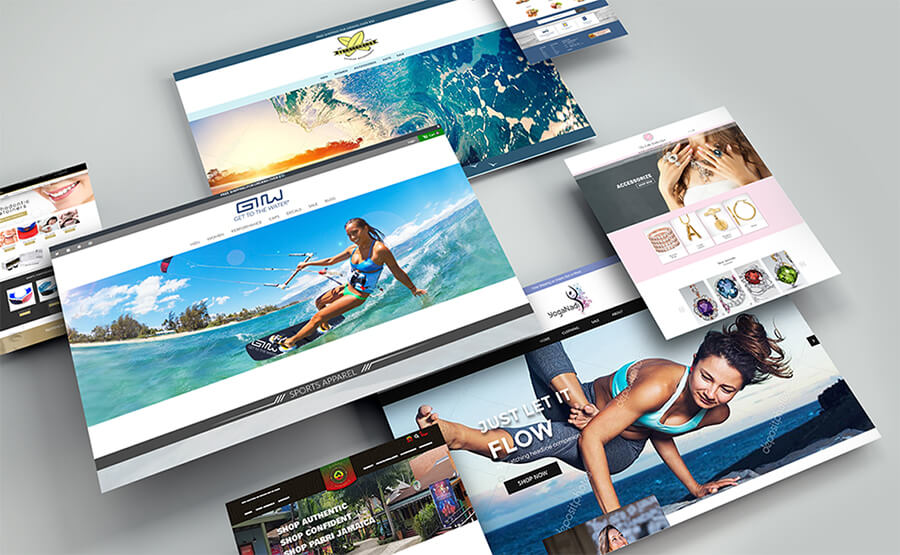 Our specialty is custom web design, web development, and web maintenance all built on the the world's largest CMS, WordPress.  Specialize in web design is what's made us Houston's best web design company!  
This is highly important because your website is a reflection of your business. Your website is the most impactful first impression your business will make. You must make sure it is designed and developed by the best! 
We ensure that your website translates the impeccable quality of your business, and as a result, has an online magnetic appeal that invites your viewers to become your customers!
HOUSTON WEB DESIGN LEADERS
WordPress Design | WordPress Development | WordPress Maintenance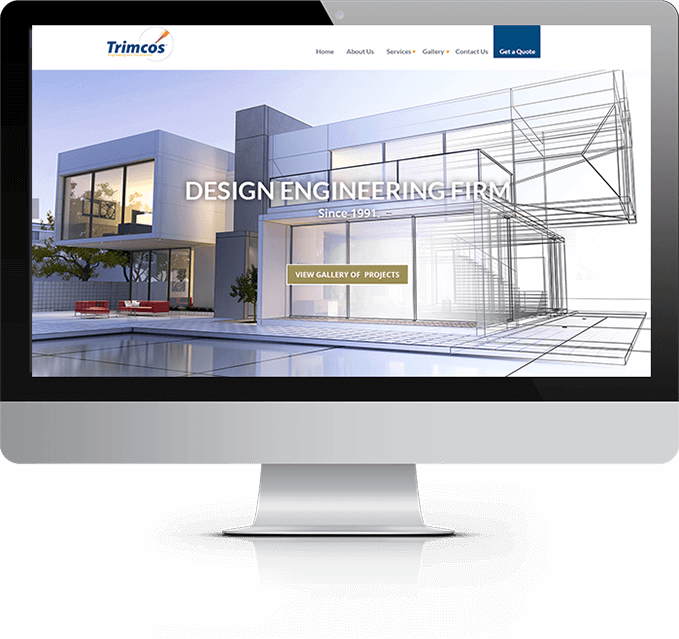 Why Choose Hyperlinks Web Design?
The digital industry in growing at an alarming rate and we understand this. This is why, after 24 years of being in business, we have shifted all of our efforts into one area and one area only… Superior Web Design!
Specializing in one area of the digital industry, allows our Houston web design team to focus all their energies, strategies, and knowledge in building the best websites in the industry.  Period!
Unlike other agencies that are the jack-of-all-trades, master of none, we have dedicated all of our experience and skills into web design so you get the best web design in the industry.
Need SEO, PPC, or other digital marketing?  Great, we encourage you to find companies that specialize in those fields and we can work directly with them. Diversifying the companies that work on your online business is the best and safest strategy. You don't want give one company control of all your online assets.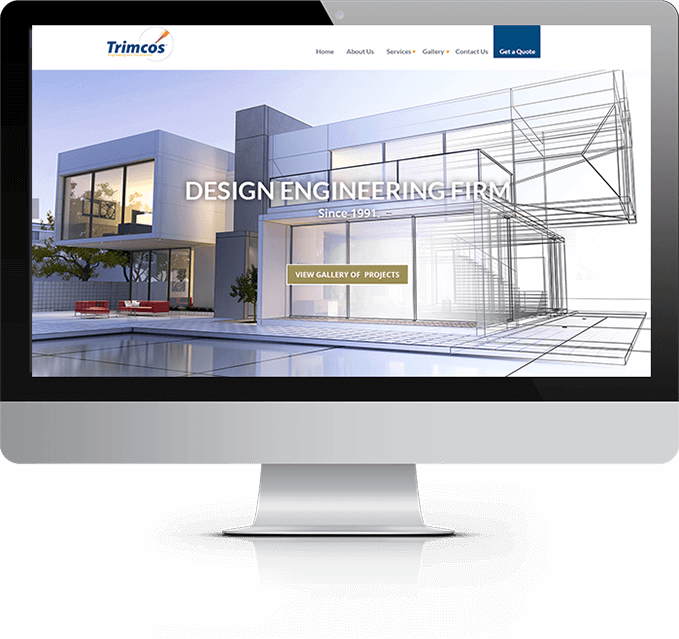 Trusted By Top Brands And Businesses In Texas
We've Been Awarded and Featured In:
IN BUSINESS 24 YEARS

THOUSANDS OF WEBSITES BUILT
WORDPRESS DESIGN SPECIALISTS
We're your WordPress developers for life.